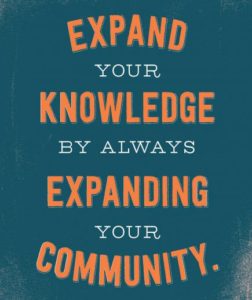 It's always nice to know that there's a place where I can go to see friends new and old. THE one place where everyone gathers, and wherever I look, lo, a friend is there to greet me.
Welcome. This is that place.
Leave a piece of you (your link) for us to follow. Let's be friends.
You are invited to the Inlinkz link party!