Today, it was a warm and sunny day in Southern California. You wouldn't guess at all that just last week, it was raining cats and dogs around here. So much so, that there were flooded streets everywhere.
My favorite was when the street that my children's school was on, looked like a river! Check it out…
Nope. That's not a river's shore. That's the sidewalk and street. Let me zoom out a little…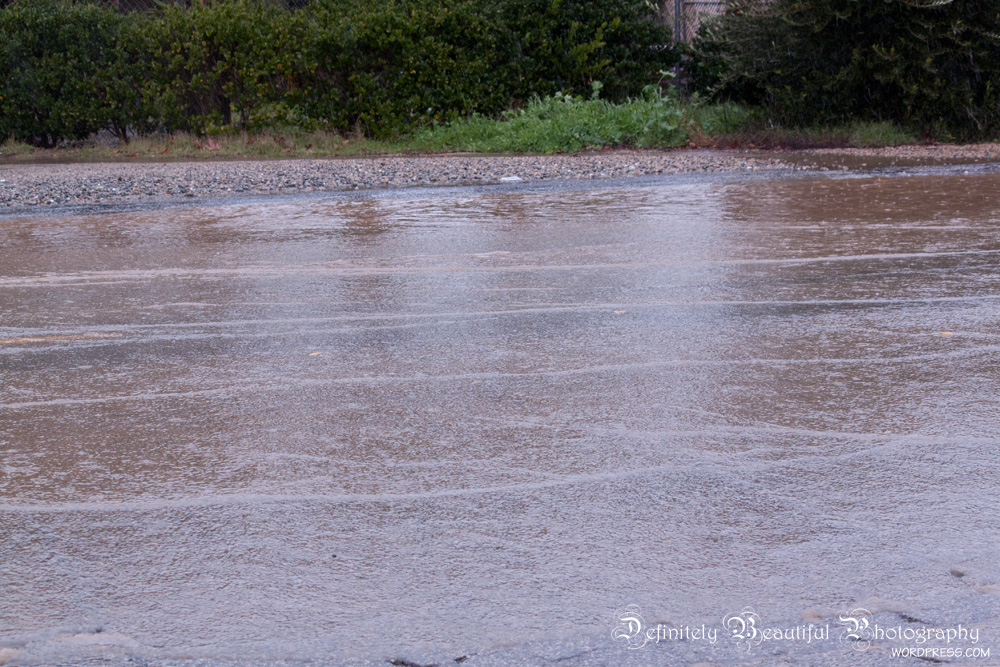 Still don't see the street? How about now?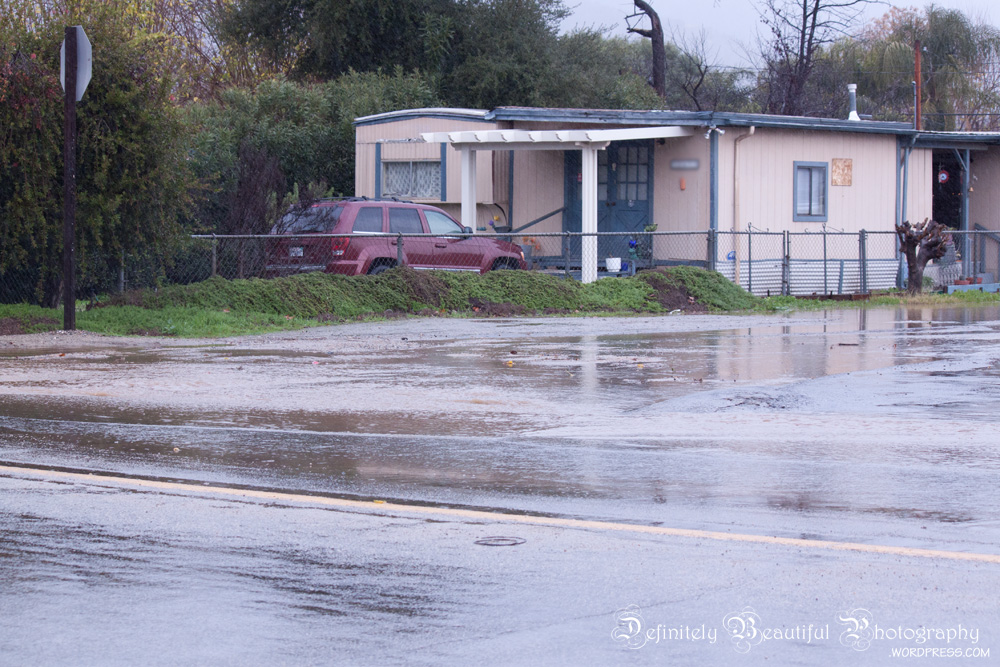 Crazy, right? And since I live in a relatively old city, there are streets here that are not paved. So, we've had to drive through mud too…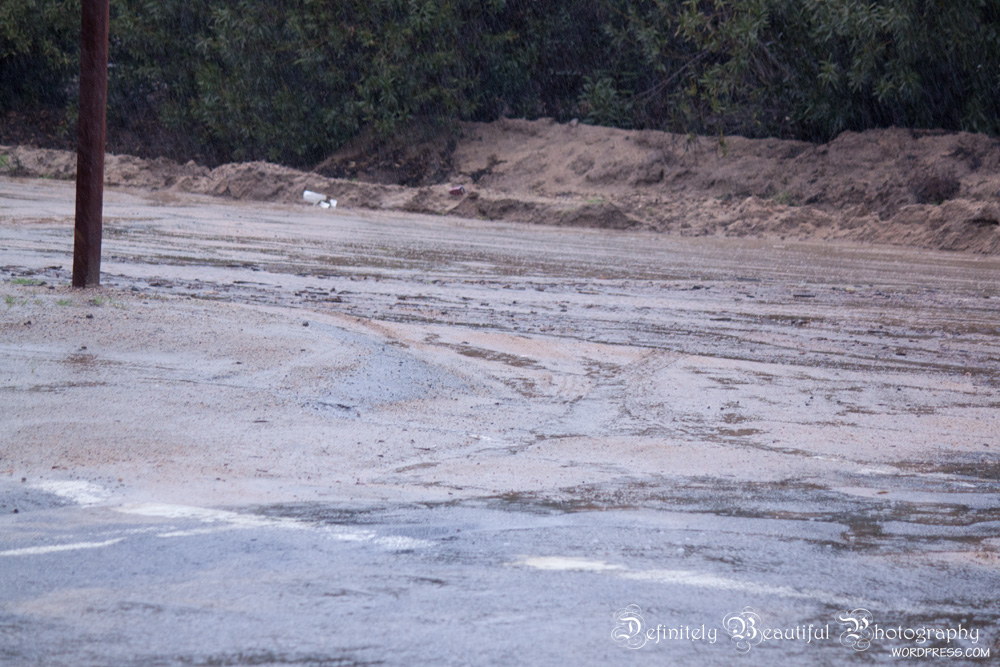 And the empty fields, which are usually overrun by overgrown weeds, sunflowers, or tumbleweeds, ended up looking like it had a pond or a mini swamp!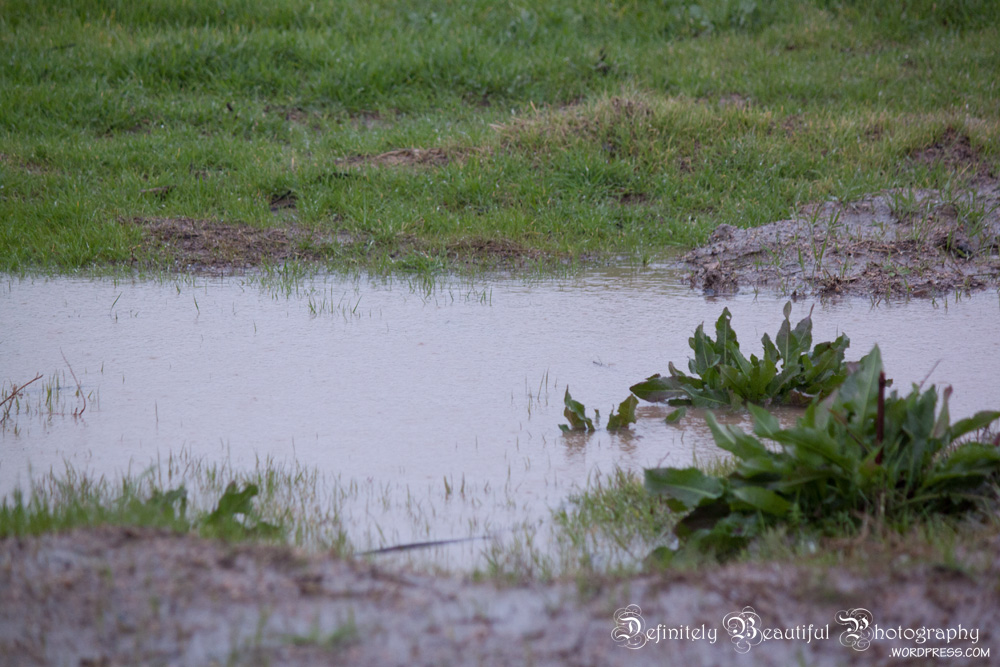 Speaking of swamps, even my parent's backyard ended up looking like one too. Or, you know, a yard with a fake pond… LOL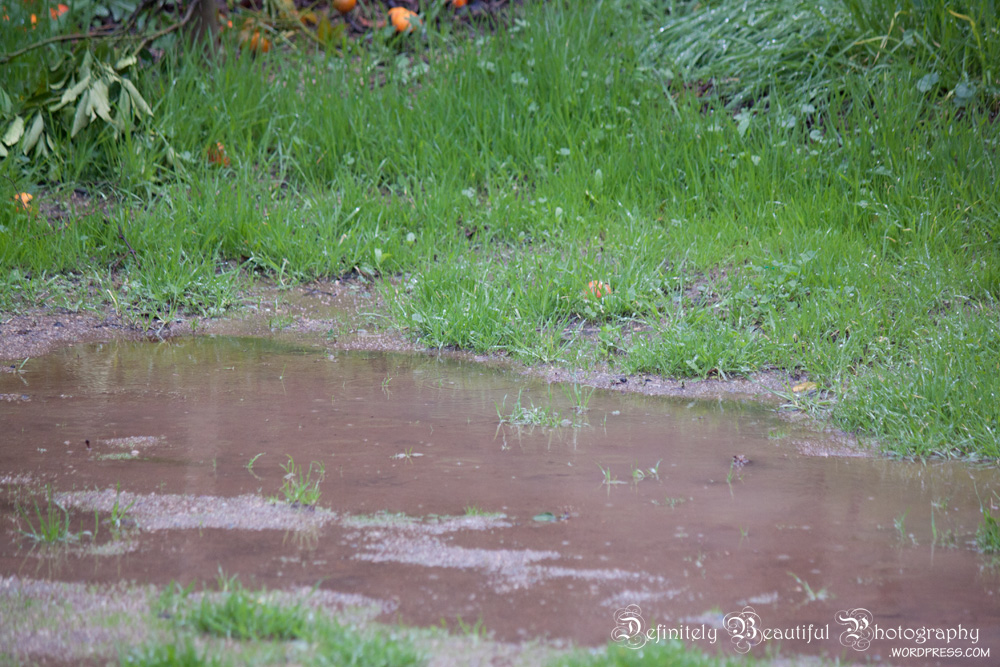 But there was something nice with all that rain though… Raindrops! I love taking photos of raindrops. I think they are so pretty and reflect a much more beautiful world than reality. It's almost like, if you could jump into that raindrop, you'd be in a world similar to this one, except it would be a fresher, cleaner place. 🙂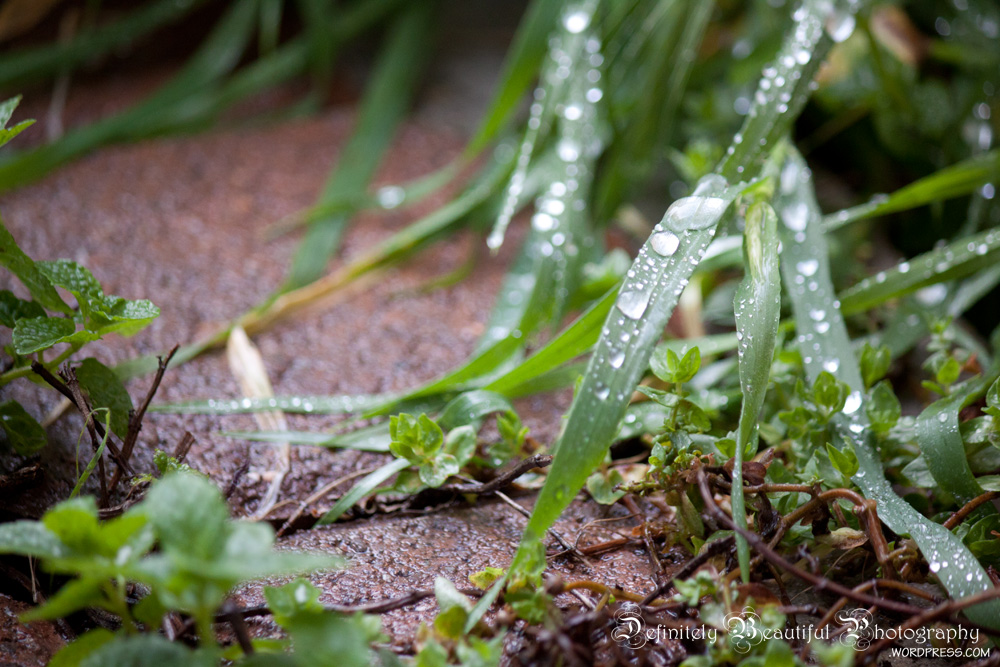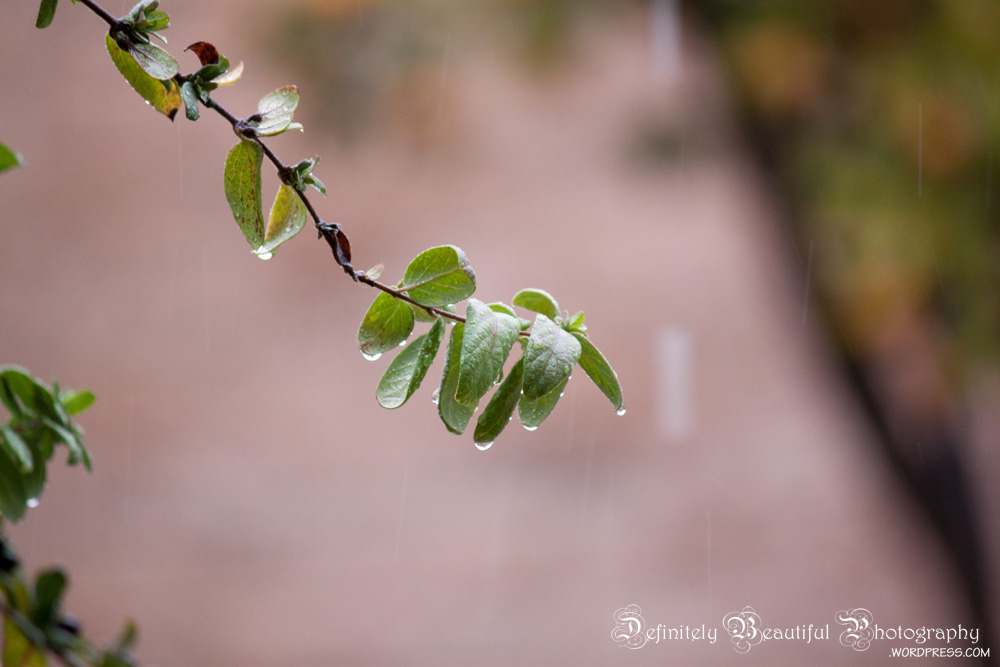 How about you? Did you get any rain recently? Or is it all snow where you are?
---
TIME FOR A WEDNESDAY LINKY PARTY!
Click the froggy. Add your link. Be happy.
Try these other parties too:
BeThere2Day, ImageInIng, MomsOwnWords, and ABooksAndMore